Our New Dentist Database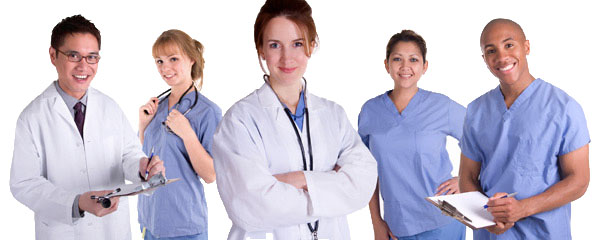 Now you can market your products and services to dentists at a reasonable price!
Check out the complete, state, and specialty versions of our list below or drill down to the county, city, or zip code level using the menu above. If you need a more customized version,
CALL US at 800-974-5420
and we will give you a count and price.
Our new list has 242,432 dentists with 88,169 email addresses! No one has a list this complete, this current, at this price!
Complete US Dentist Database
242,432 Dentists
242,432 with Address
242,408 with Phone
131,215 with Fax
88,169 with Email Address
Specialty Counts (see list below)
Full Record Version
(242,432 records)
Includes the following fields:
Full Name (First, Middle, Last, Suffix)
Email Address
NPI Number
Specialty
Address (Street, City, State, Zip, County)
Phone/Fax
Gender
License Number/State
Dental School/Graduation Year
All Specialties
Free Sample List
Updated Monthly!
Same day delivery via download!
Excel CSV format
96% guarantee -- Prorated refunds or replacement for bad data.
Email Version
(88,169 records)
Dentist Lists by Specialty
Select list(s) and press Add to Cart button
| | | | | |
| --- | --- | --- | --- | --- |
| ✔ | Primary Specialty | Count | Email | Price |
| | None Specified | 85,712 | 26,590 | $403 |
| | Dental Public Health | 1,035 | 268 | $30 |
| | Endodontics | 5,582 | 2,258 | $107 |
| | General Practice | 115,561 | 42,918 | $551 |
| | Oral and Maxillofacial Pathology | 688 | 264 | $25 |
| | Oral and Maxillofacial Radiology | 144 | 28 | $8 |
| | Oral and Maxillofacial Surgery | 7,232 | 3,097 | $124 |
| | Orthodontics and Dentofacial Orthopedics | 11,670 | 5,471 | $154 |
| | Pediatric Dentistry | 7,976 | 3,488 | $131 |
| | Periodontics | 5,827 | 2,524 | $113 |
| | Prosthodontics | 3,244 | 1,297 | $79 |